10 Passenger Limousine
Our super stretch limousine is filled with every amenity to make your special occasion more memorable. This Icon series is the most popular and asked for limousine. Sink into the soft seating and float in luxury.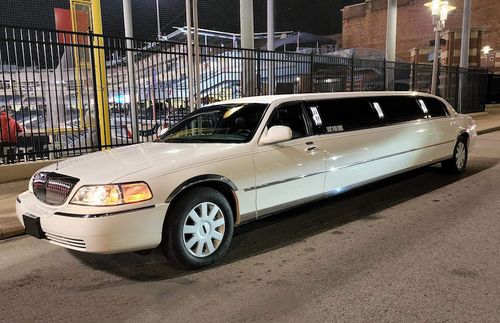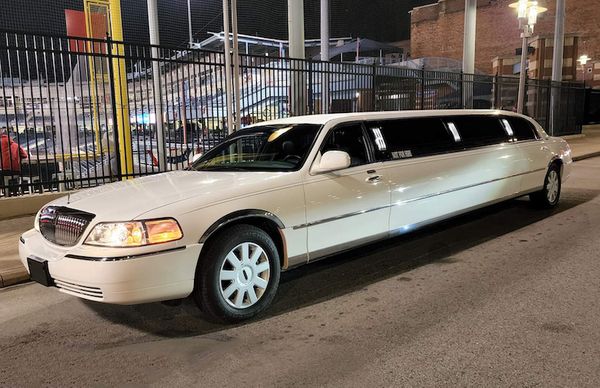 Hourly Rate: Call 419-356-0255 for Pricing!
Features include:
A single piece side glass with hidden ultra luminescent opera lights
Custom partition with solid divider
Icon Neptune fiber optic ceiling
Wood grain bar with stargazer lights
Two 7″ LCD flat screen TVs
Bluetooth Capable AM/FM Stereo with CD/DVD Player
Dual rear A/C and heating system
Front and rear hands free intercom
Dual insulated ice chests and champagne well
This gorgeous Lincoln is a true 120 inches of eye-popping stretch.