Contact Limo Toledo to make your personal or business travel pleasurable
Our service is the best in Toledo!
Call us or email us with questions. Ready to book? Click the right link below.
Mail Checks to:
23114 Dunbridge Rd,
Perrysburg, OH 43551
Limo Toledo Storage Location (view by appointment):
23114 Dunbridge Rd,
Perrysburg, OH 43551
Near Dunbridge and Reitz Rd - 6 minutes from Levis Commons
(see map below)
Directions to View Fleet:
1. 475 to South on 25
2. Turn EAST on Reitz Road
3. Turn Right on Dunbridge Rd
4. 23114 Dunbridge Rd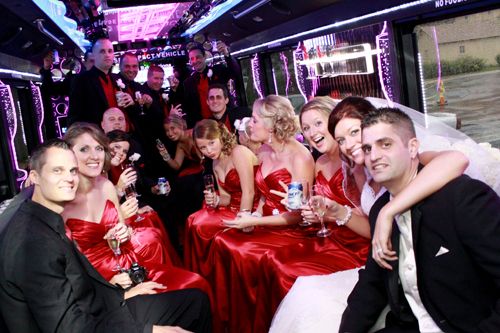 We are the Home of the Limo Coach. The goal of our company is to provide high quality transportation services to our clients and to continually upgrade the skills and abilities of our employees. We are dedicated to maintaining the highest level of customer service and client satisfaction.
Limo Toledo was founded in 2003 with a decade of limousine experience and over 20 years in the Toledo entertainment business.
As an employer, our company believes that with the proper placement and training, our employees are skilled, efficient and professional, thereby, creating an atmosphere conducive to outstanding service to our Toledo customers.